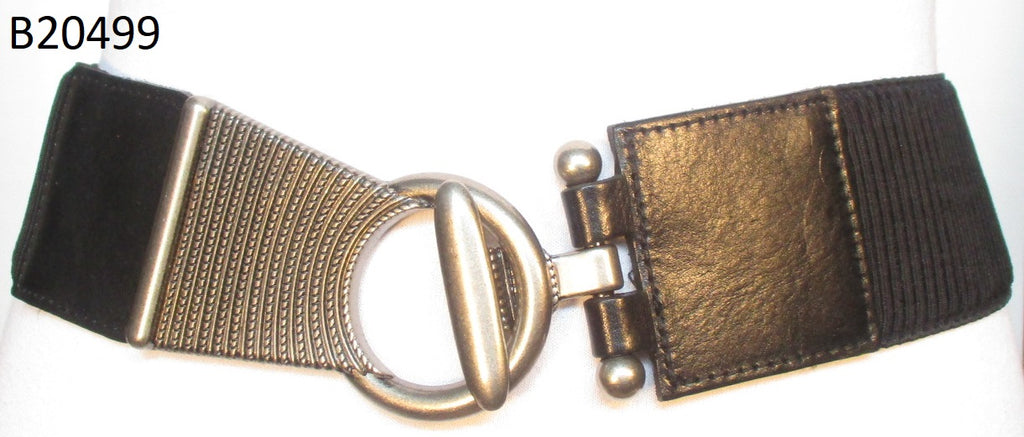 Medike Landes
Medike Landes Belt VI
$39.95
Black elastic belt with 100% genuine leather tabs. Antique nickle 2 pcs buckle.
High Waist
63mm
Medike Landes produces quality belts with over 70 years of experience
Made in Canada 
 Care:
You can use regular shoe polish or beeswax. Avoid products containing solvents. Wipe with a clean, damp cloth first; Once the leather is completely dry, polish it with a clean, soft, non-fluffy cloth. Let it dry then rub gently.